Ready for professional Dental IT support?
Two simple ways we support practices with their dental IT: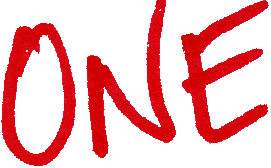 Affordable rates: hourly or flat rate projects
Examples include:
• Wireless access points for guest/patient access and tablet mobility
• Laptops, desktops, and servers installed with best practices to eliminate downtime
• Onsite and offsite backup solutions to avoid losing patient data
• Security hardware/software to prevent costly virus disasters and HIPAA breaches
• Painless upgrades of dental practice software so your staff is more productive
• Workstation upgrades from XP to Windows 7 or 8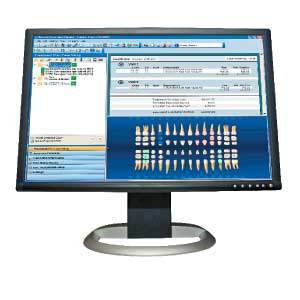 inCheck: monthly or quarterly service plans designed for small business
• Allows you to budget maintenance costs to improve cash flow
• Flexible tech support plans tailored to your practice
• Networks that are secure, maintained daily, and optimized for imaging
• Lets you and your staff focus on patient satisfaction rather than "putting out fires"
• Gives you big company IT on a small business budget
Working with your existing computer network we can have all your Dental IT systems: Windows, Mac, servers, desktops, laptops, tablets, smartphones, and dental software working in harmony. Providing Dental IT support in NH, MA, ME and even throughout the US remotely.
We're located in Dover, NH and can be reached at 603-742-1118