Have an upcoming IT project?  Need help managing, installing or designing?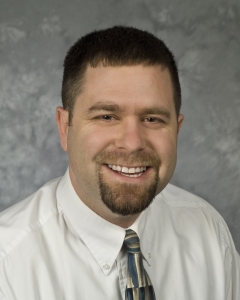 Our expertise is Microsoft Windows networking.  We only work with small and medium sized businesses.  Our projects are priced and designed with this in mind.
We prefer flat rate projects.  All work is scheduled.  Here is a sample of some of the projects we can accomplish for you:
Multiple desktop computer rollouts, installs and upgrades
Single or multiple Microsoft Windows server installs and upgrades
Database server installs and upgrades (Oracle/SQL Server)
Telephone system project management, including VOIP
Installation of VPNs and networking technologies to connect remote offices
Cleanup of network related malware infections on multiple computers
Rollout of layered security services to protect against malware infections
Installation of routers, switches and other networking equipment
General IT project management, CIO level consulting, IT vendor selection
Setup of spam filtering products and services
Installation of backup and disaster recovery products and services
Virtual server installation on new or existing hardware
On premise email server installation and upgrades (Microsoft Exchange)
Setup of hosted Microsoft Exchange for Outlook email

You are guaranteed to receive a solution that was delivered on-time and on-budget.